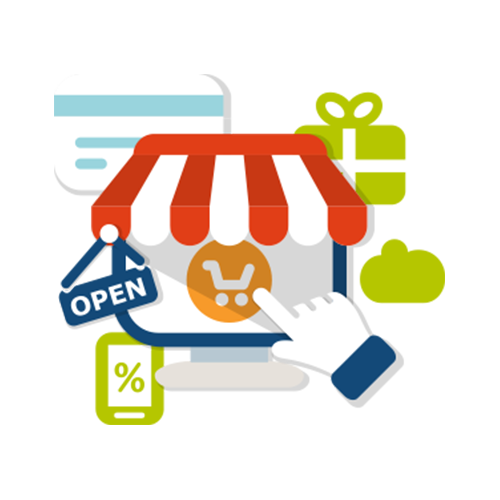 ---
Get the Best Deals and Lowest Prices
Do you want to save money shopping online?  Automatically get the lowest prices available for the product you're searching for. We help you save time and money!
Install to Browser
PURCHASE AT THE LOWEST PRICE
---
Palmodeal does the work for you! We will compare and offer the lowest price when you are shopping online.
SPEND LESS TIME SEARCHING
---
Palmodeal searches over thousands of merchants and online shops for your product.
BIG BRANDS, TRUSTED ONLINE SHOPS AND DEEP DISCOUNTS
---
From eBay and Amazon to hundreds of other brands and international retailers, our browser extension supports all the top online shopping sites.
SUPPORTS CHROME AND FIREFOX
---
Simply add the extension to your browser and we automatically find the best price when you shop online.
GET THE BEST DEALS
---
Palmodeal will also search for coupons, vouchers, promotions and exclusive offers for you in real time.
IMPROVE YOUR SHOPPING EXPERIENCE
---
and save money!